Valentine's Day is upon us – and we're here to help you plan the perfect weekend away with that special someone. Here are some wonderful romantic getaway ideas your significant other will love (and we think you will too!)
Byrncliff Golf Resort & Banquets (Varysburg) – that special someone will fall in love with you all over again when you treat them to Byrncliff's Valentine's Romance Package! It starts with a romantic Valentine's Day overnight, including two delicious dinners, two breakfasts or brunch buffets – PLUS – a bottle of wine with souvenir wine glasses & chocolate covered strawberries. Our hearts our fluttering now – so call Byrncliff at 585.535.7300 to book this sweetheart deal!
Glen Iris Inn (Castile) – nothing says romance like the gorgeous backdrop of Letchworth State Park! Which is perfect, because the Glen Iris Inn has a BUY ONE – GET ONE deal now for The Stone House, The Chalet House & Caroline's Cottage – January through March. Surprise your special someone, or even plan a fun winter adventure at one of these one-of-a-kind properties. For reservations call the Glen Iris Inn at 585.493.2622 to book a Letchworth getaway!
River Spring Lodge (Darien Center) – the gift of a relaxing, comfortable & luxurious couple's getaway can be yours during River Spring Lodge's Valentine's Customer Appreciation Sale. Enjoy two consecutive nights (Sunday through Thursday) now through the end of April for the price of one night. Show your loved one how much you care with this buy-one-get-one deal – and that isn't the only amazing treat you'll experience. Chef Dave's resplendent dinner menu will add the finishing touches to a perfect evening. Call Carolyn at 585.708.4212 to reserve your stay!
Beaver Hollow Conference Center (Java Center) – the romance doesn't end on Valentine's Day. If you've gotten engaged and are looking for a gorgeous venue immersed in nature, Beaver Hollow has 300 acres of natural woodland featuring trails, water activities, nightly bonfires & more for you and up to 150 guests. They have diverse wedding packages available, so call Jacqueline now at 1.800.964.7903 to book your magical day!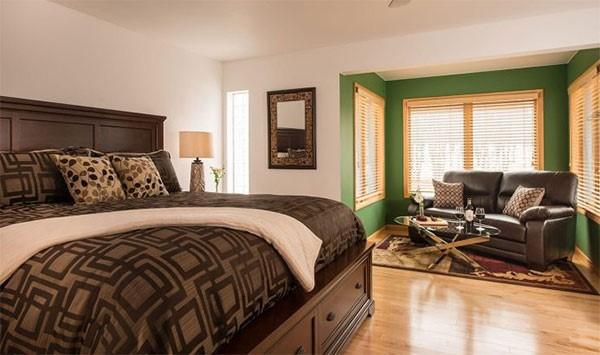 Your romantic getaway awaits!
Sign-in to leave a comment.