Pumpkins/Gourds/Indian Corn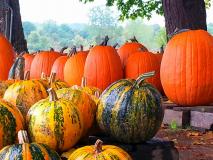 Welch's Farm Market
1420 Saltvale Road
Wyoming, NY 14591
585.495.6509
Welch's Farm Market prepares and preserve locally grown food that is harvested daily - that is fresh - at extremely reasonable prices for your family's enjoyment!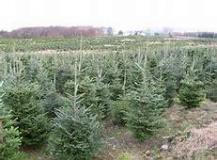 Youngs Equipment & Supply Co.
1938 Chaffee Road
Arcade, NY 14009
585.457.3127
We grow, dig & ball and sell trees. W. Birch, Maple, Oak, Hickory, Walnut, Butternut, Chesnut, Beech, Pear, Spruce & Pine. Also sell used tree & flower nursery pots and fruit when...