A Photographer's Paradise!
Have an eye for the outdoors? Love photographing unique places? Just want a nice picture of a cow? Whatever it is you are looking for, Wyoming County has the scenery for you. From the water pouring over the Middle Falls at Letchworth State Park, to a wind turbine spinning against the blue sky, Wyoming County is a photographer's dream. Look through some of our photos, and then plan a trip to capture yours.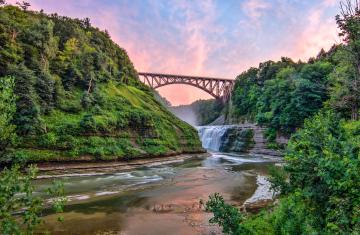 Wyoming County is home to Letchworth State Park...here's a taste of how magnificent this place is!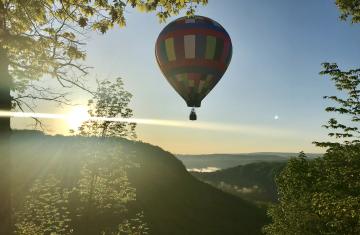 A collection of the many fun things to do during the Spring in Wyoming County.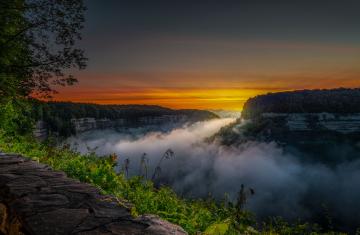 A selection of the beautiful sights and things to do all summer long in Wyoming County.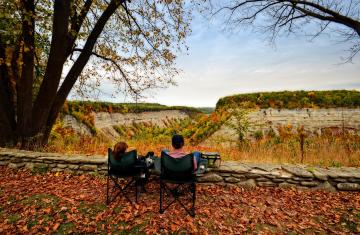 Check out this beautiful collection of fall photos and fun activities right here in Wyoming County.