Fall is here! As the leaves turn brilliant shades of yellow, orange and red, we have everything you need to enjoy fall in style. Just a 45-minute drive from Buffalo and an hour drive from Rochester and Niagara Falls, come on out and experience our must-do-list this season.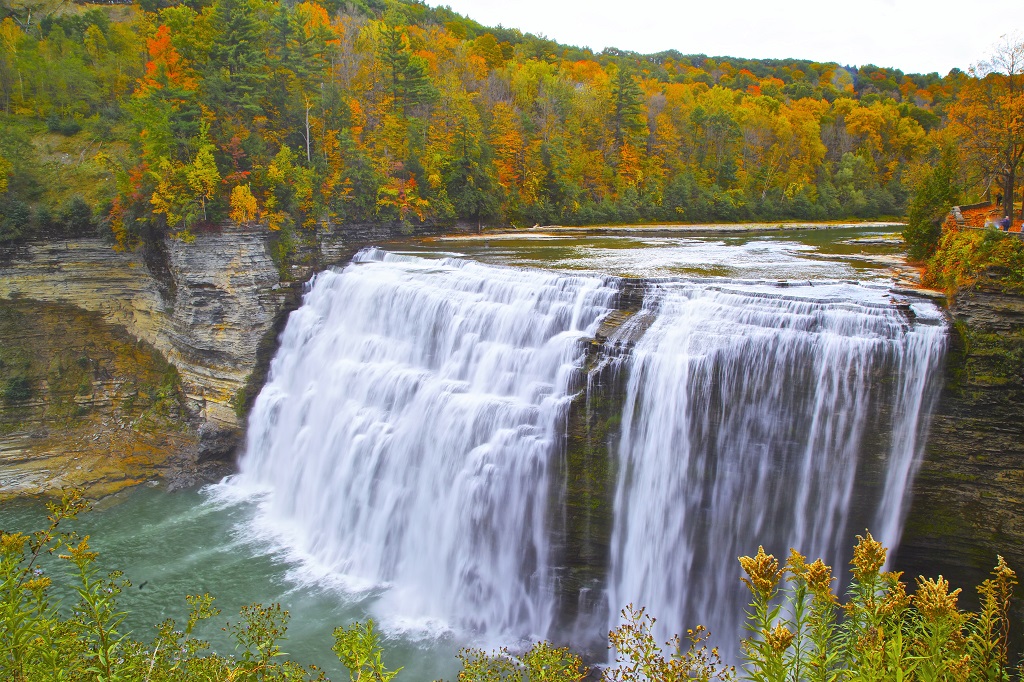 For more information on everything Wyoming County has everything this fall season, call us at 1-800-839-3919 or email info@gowyomingcountyny.com.
Click here to request a FREE Wyoming County Travel Guide!