It's ice cream season in Wyoming County!
You probably have your favorite go-to ice cream spots – or maybe you're looking for a hidden gem you didn't know about. Well we've got some suggestions for you!
While you're out living your best ice cream life – here are plenty of awesome places you can to visit to work off those delicious treats!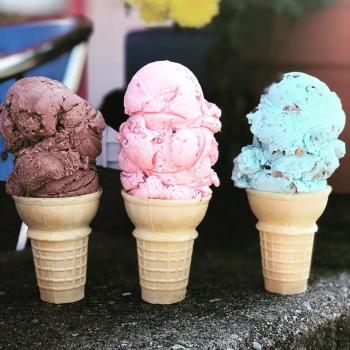 We'll have one of each!