New Year's Eve Foodie Fun!
We have amazing events to help you ring in the New Year, and then celebrate 2020 connecting with our beautiful natural landscape. Here's some suggestions on New Year's Eve Foodie Fun & a couple First Day Hike adventures you can enjoy with friends and family!
Our incredibly talented dining establishments go all out in preparing a New Year's party, so check out some of the delectable feasts & fun events you should take advantage of!
Looking for more great area culinary adventures in 2020? We got you!
---
After The Food – Take A First Day Hike!
Kick off the New Year's 2020 with a First Day Hike at the Humphrey Nature Center in Letchworth State Park! The incredibly knowledgeable Park Staff will be taking hikers on five guided hikes offered throughout the day – including educational, family-friendly, long & short hikes. There's also an opportunity to enjoy a self-guided hike along the proposed route of The Autism Nature Trail (ANT) – an inclusive mile-plus trail that will connect everyone with the beauty of nature! Refreshments will be provided by the Friends of Letchworth State Park. Click here for the full schedule of First Day Hikes in Letchworth!
Another excellent First Day Hike is at Beaver Meadow Audubon Center in North Java. With 8 miles of trails, experience a self-guided hike through 324 acres of serene open woods, gorgeous marshlands and picturesque meadows. If there's enough snow, strap on your snowshoes and make it a real family fun adventure! Plan your trek now by checking out Beaver Meadow's trail map.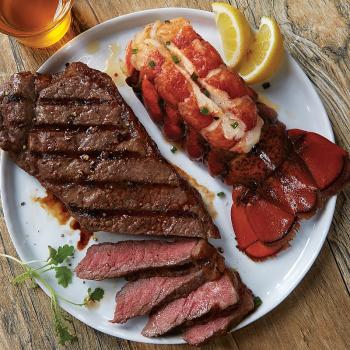 Foodie Fun!