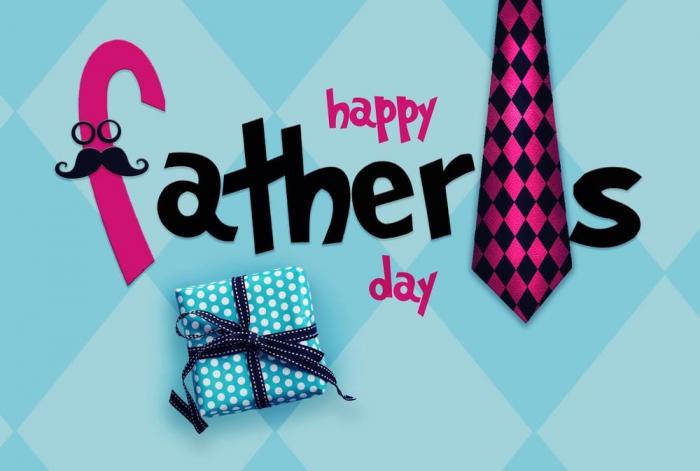 Here are foodie fun & adventures Dad will totally love!
Foodie Fun:
Amber Lantern Brewing Company (Warsaw) - pick Dad up a crowler of his favorite craft brew, or get him a gift card so he can enjoy dinner and a beer anytime he wants! (Closed on Father's Day).
Asbury Retreat Center (Silver Lake) - On Father's Day from 12-3PM, Asbury will have a Chicken BBQ for or 1/2 rack of ribs for $15 - including delicions sides: potato salad, beans, roll, and strawberry shortcake. Please pre-order by calling (585) 237-5262. Also available for special order: "Happy Father's Day" HUGE chocolate chip cookies, decorated "Happy Father's Day" HUGE brownies, cinnamon rolls, pizza bread, a dozen chocolate chip cookies and Taste of Asbury Maple Dill Honey Mustard Dressing.
Butter Meat Co. (Perry) - what's more fun than cooking burgers, dogs & steaks on Father's Day?! Butter Meat Co. has everything amazing meats to make Dad the best dinner ever!
The Club at Silver Lake (Perry) - dineout on the shores of beautiful Silver Lake! The Club's Father's Day specials include a three-piece fried chicken box, family BBQ meal and/or a rib platter. Pick Up Curbside from 3-5 PM or make your reservations by calling (585) 222-5253 - seating is limited! Closed Sunday.

Flipside (Strykersville) - give Dad what you know he wants - chicken BB and ribs! The Flipside has chicken BBQ dinners for $12.99, chicken BBQ and 1/4 rack of ribs for $18.99, 1/2 rack of ribs for $16.99 and a full rack of ribs for $24.99. Call 585 457 9991 to place your order - order Sunday June 21 starting at 10Am - doors open and pickups begin 12NOON.

The Prospector (Attica) - treat Dad for breakfast on Father's Day and he'll get entered into a drawing to win a gift card to Attica Hardware or a basket of many guy things!
Adventures & Gifts:
Adventure Calls Outfitters (Letchworth State Park) - Treat Dad to a once-in-a-lifetime rafting adventure! Dad paddles free if at least two other people in the party pay the regular price of $45.00 per person. After the rafting trip is over, Dad will even get a special gift!
Balloons Over Letchworth (Letchworth State Park) - Dad will be soaring high with gift certificates from Balloons Over Letchworth! Get an eagle-eyed view of Letchworth and the Genesee Valley unlike any you've experienced before. Call (585) 493-3340 to make your reservations today. Valid for this & next season - also available in any amount!

The Club at Silver Lake (Perry) - The Club is offering amazing deals & discounts for Dad - check these out:

Discounted Green Fees - On Father's Day, June 21st, The Club is offering 1/2 Off Green Fees for Dads and 1 guest! All discounts will be taken at check in.

5 or 10 Riding Round of Prepaid Golf - Buy 5 Riding Rounds at a discounted rate of only $175, Buy 10 Riding Rounds at a discounted rate of only $350! Rounds valid for the 2020 Golf Season. *Purchase through June 30th will include a chance to win a Callaway Driver or Odyssey Triple Track Putter **Rounds not valid for league, tournament, or outing play, must be redeemed in 18-hole increments.

$100 Gift Cards for $85. Save now- Father's Day: Sunday, 6/21. That's right, we're giving you $15 for FREE! Buy now, save money, and play more golf! Save online or in-store today. *Two card limit per person*

Judi Laird Draperies (Varysburg) - enjoy 20% off upholstery fabric and re-do Dad's favorite chair, or place an order for their popular custom hard frame platform rockers in fabric or leather!