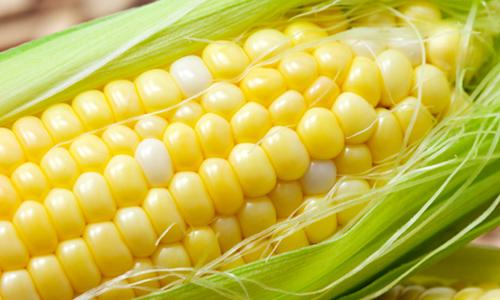 Sweet corn is in season – so here are several locations you can find fresh ears for dinner, cookouts, camping and/or for the freezer. Feel free to share your favorite location or your go-to hidden gem in the comments!
We also have three amazing Farmers' Markets taking place every week during the Summer & Fall:
Arcade Farmers' Market – every Thursday from 2-6PM in the parking lot next to Tractor Supply
Perry Farmers' Market – every Saturday from 8:30AM-12:30PM at Festival Plaza on Main Street
Farm & Artisan Market at the Villa (Warsaw) – every Wednesday from 2-6PM at Artisan Villa
Follow us on Facebook & Instagram for regular updates on businesses and happenings in our community.
Sign-in to leave a comment.