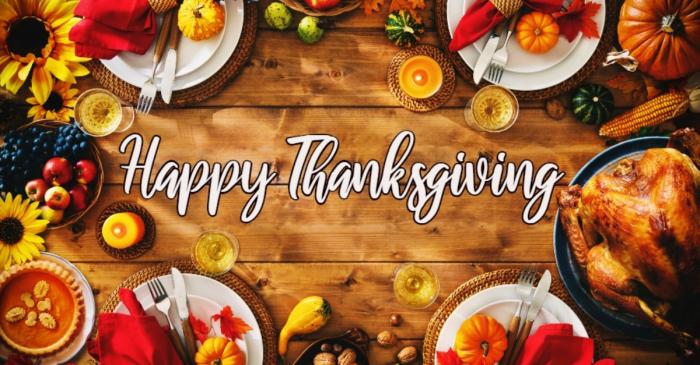 This year, don't worry about cooking, dessert or even the beer - these local spots are creating unique & delicious dishes - guaranteeing you & your family will have a memorable Thanksgiving feast!
Byrncliff Golf Resort & Banquets (Varysburg) - open Sunday, November 29 from 11am - 4pm. Enjoy 2 dinners for $25! Choice of roasted turkey with gravy, slow-roasted chuck roast with demi-glaze or tortellini macaroni & cheese. Eat-in or take-out! FREE ice-cream for all kids with any order (eat-in only). Desserts include pumpkin, apple or chocolate cream pie & cheesecake. Call 585-535-7300 for reservations & pre-order.
Hole in the Wall Restaurant & Lounge (Perry) - open Thanksgiving Day from 12-4:30pm. Serving dinner in addition to a limited additional menu. Ready to serve parties of 1, 2, or your entire family! Seating is generously distanced and Covid safety measures are in full force. Call 585-237-3003 to make reservations or email info@thehitw.com.
John & Sarah's Family Restaurant (Perry) - open Thanksgiving Day from 7am-1:30pm. They will be featuring their delicious oven roasted turkey dinner with all the fixings for $11.99. Whole pies can also be ordered ahead of time for pick-up! Call 585-237-2545 to place your order.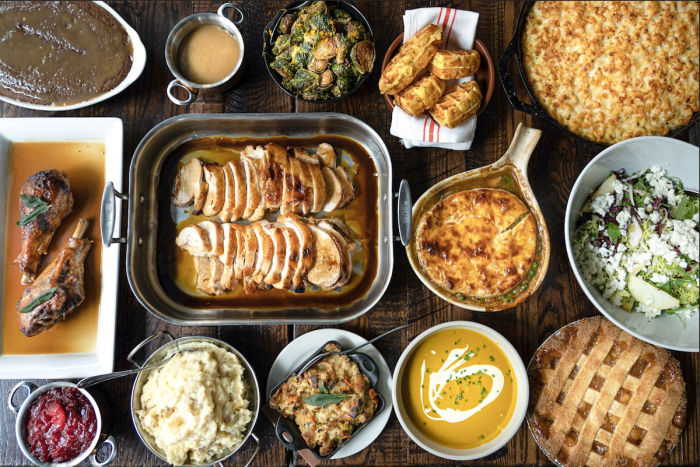 Lumberyard Restaurant (Perry) - open on Thanksgiving Day from 12-5pm. A wide array of your favorite dinners, including turkey dinner (turkey breast, mashed potatoes & gravy, cranberries, stuffing & squash), Virginia baked ham (ham with cranberries and choice of side), as well as prime rib, stuffed pork tenderloin, seafood, surf & turf, chicken & veal parmesan and more! Reservations are required so call now - 585-237-3160.
Windy Brew (Strykersville) - great news, Carolyn's Carved Pumpkin Ale is back on tap! Stop in to pick up a growler and/or cans to go and celebrate Thanksgiving in style. Call ahead or stop in - 585-805-4006.
Yummies Ice Cream (Warsaw) - order your Thanksgiving Ice Cream Cakes NOW! Pick up for these delicious treats will be Tuesday 11/24/20 & Wednesday 11/25/20 from 12-5pm. The cost per ice cream cake is $30. Message them via Facebook to place your order and have dessert be the hit of your Thanksgiving dinner!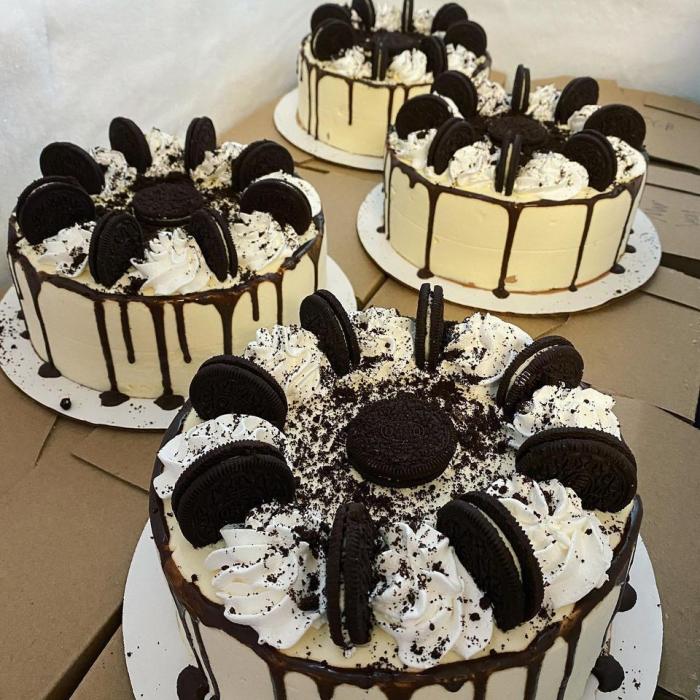 Yummies Ice Cream Cakes

For regular updates on exciting happenings in our community, follow us on Facebook & Instagram - don't forget to tag us using #WyCoApproved.