We're here to help you enjoy amazing food prepared by our local restaurants - so here's a regularly updated list of which area establishments have takeout, delivery & more. Please support these amazing small businesses by clicking on the links below and following them on social media! (LAST UPDATED 5/20/20)
Arcade:
Attica:
Bliss:
Castile:
Cowlesville:
Gainesville:
Java:
Perry:
Pike:
Portageville:
Silver Lake:
Silver Springs:
Strykersville:
Varysburg:
Warsaw:
Wyoming:
Follow us on Facebook & Instagram for regular updates on businesses and happenings in our community.
Disclaimer: This list is being provided due to the Coronavirus (Covid19) pandemic. Information was known to be accurate at the time of release and will be updated as information is received. To be added to the list contact at info@gowyomingcountyny.com.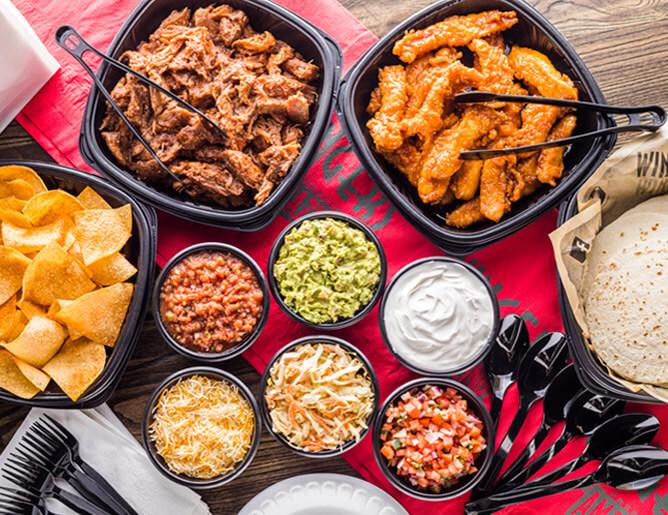 Takeout - Delivery - Curb Side Service!