While spending time at home, with your kids and/or social distancing - we wanted to share some fun & exciting activities with you. These can be done from the comfort of your living room - or by enjoying the peace and serenity of nature. This is the perfect way to connect with your friends & family! Also, check out our regularly updated list of local restaurants for all your takeout, delivery and curbside pickup needs. (LAST UPDATED: 4/29/20)
Exciting at-home activities:
Family Activity Center (Arcade) - curbside delivery of crafts & activities - including paints, stitching/sewing crafts and more! Packages available. Call or text (716) 353-6703 to order.
For The Love of Flour (Perry) - Get a delicious build-your-own cookie kits. Call (585) 322-0807 for more information & to order.
Virtual fun & entertainment:
Creekside Fabrics Quilts & Yarns (Arcade) - Facebook Live chats Monday-Friday at 3pm. Get a tour, learn about upcoming sales and hear about exciting things Sandy has been up to. Tune in!
Outdoor Activities:
Wyoming County Geocaching Trail - find 10 of 12 geocaches hidden around the county and earn a unique one-of-a-kind wooden nickel. Now's the time to have a grand adventure!
Beaver Meadow Audubon Center - immerse yourself in over 320 acres of beautiful open woods and peaceful marshlands while hiking eight miles of trails.
Genesee Valley Greenway - hike this +90-mile trail along an old level railway bed that passes through woodlands, wetlands, river and stream valleys, rolling farmlands and steep gorges.
Letchworth State Park - visit Letchworth's over 14,000 acres, including 66 miles of trails. Can't make it there? Enjoy a virtual 360-tour of some of the Park's most beautiful locations!
Silver Lake State Park - spend time listening to the sights and sounds of the lake, or bring your canoe or kayak and enjoy a paddle. The wildlife here is plentiful!
Follow us on Facebook & Instagram for regular updates on businesses and happenings in our community.
Disclaimer: This list is being provided due to the Coronavirus (Covid19) pandemic. Information was known to be accurate at the time of release and will be updated as information is received. To be added to the list contact at info@gowyomingcountyny.com.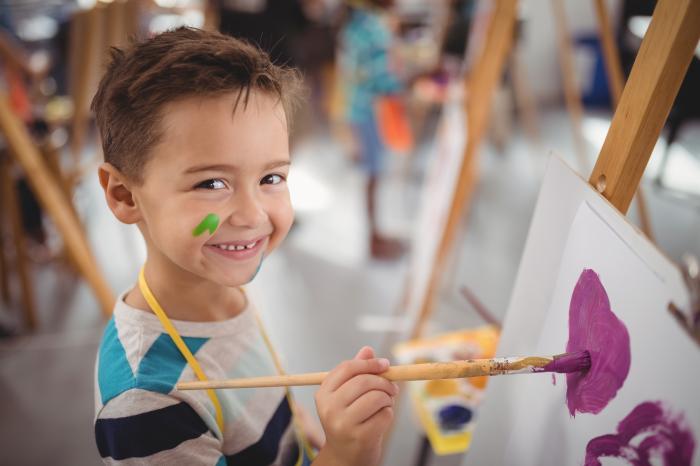 Crafts & Virtual Activities!