The weather can be a little frightful outside, so we've curated a list of fun and exciting indoor ideas that will warm your mind, body and spirt with adventure.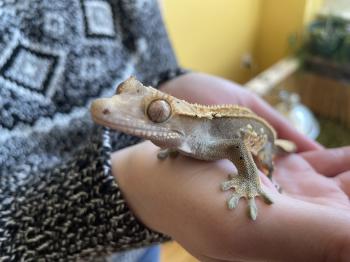 Prehistoric World - Perry

Enjoy some good old fashion family fun for you and the kids (and kids at heart!)
From hidden gems, to rust pieces, our antique shops have something special for everyone: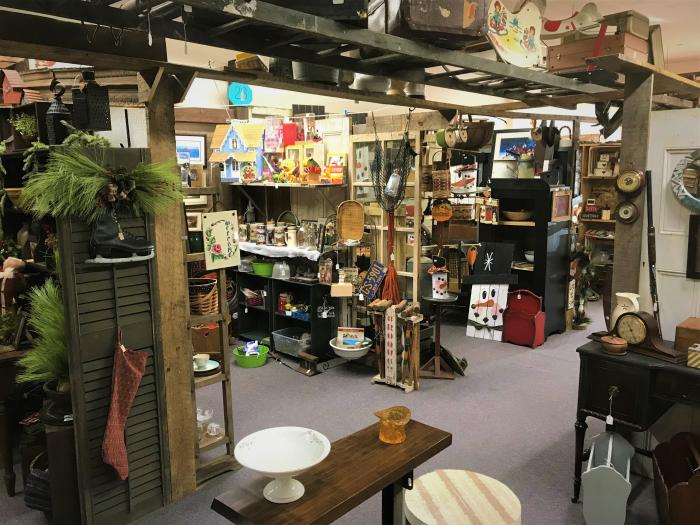 Antiques - Crafts - and More!

When it's chilly out, it's the perfect time to get all artsy and craftsy - here are a few spots where you can get in touch with your inner artist!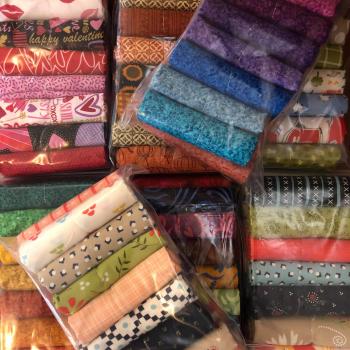 Fabric - glorious fabric!

Don't let the winter blues put you in the gutter - that's where bowling balls go. Here's a list of alleys you can spend a night out with drinks, dinner and plenty of fun!
One of the best way to spend a chilly day is to curl up with a warm cup of deliciousness and a great book. We got you covered!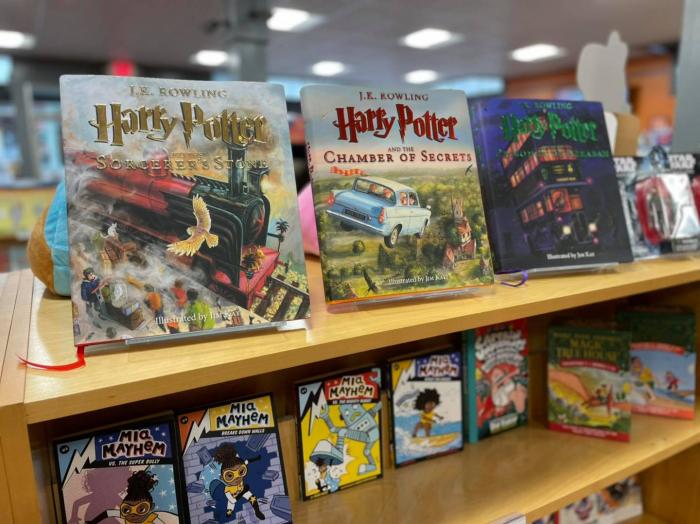 Biblio-Tech Cafe

While your out and about exploring all these cool spots - enjoy a one our micro-breweries for a craft beer, or pop in to one of our many amazing restaurants for a culinary treat. It's important to stay warm on a full stomach!
Want to add an outdoor adventure experience to your intinerary this winter? We've got you covered! Also, plan a stay & play get-away at one of our many beautiful lodges, inns & hotels!
For regular updates on exciting happenings in our community, follow us on Facebook & Instagram - don't forget to tag us using #WyCoApproved!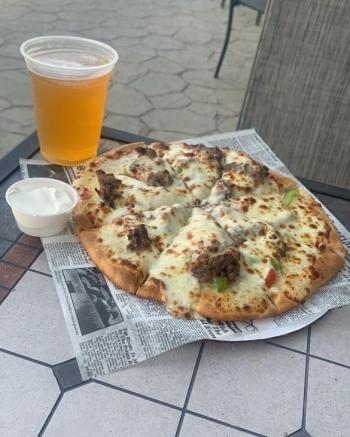 Don't forget pizza & beer!