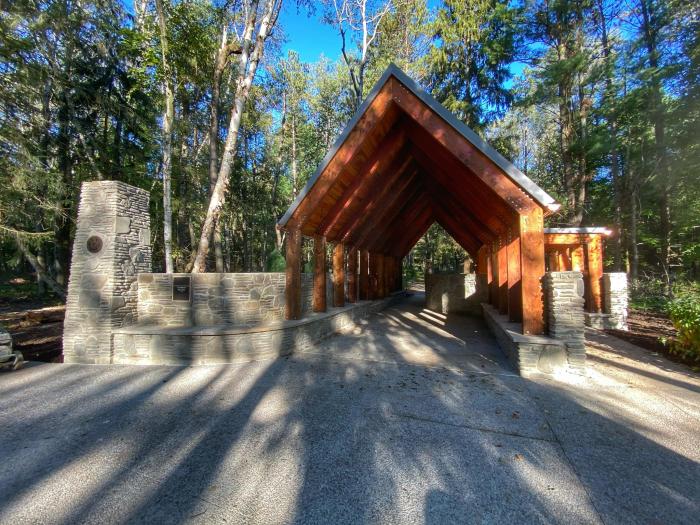 Theme Weekends on the ANT in Letchworth State Park
From May to October in 2022 the Autism Nature Trail in Letchworth State Park will be holding exciting educational experiences for anyone interested in participating. Here's the ANT's Theme Weekends for May & June, taking place every Saturday & Sunday, from 10AM - 3:30PM.
Come enjoy the beauty of Letchworth State Park and the Autism Nature Trail!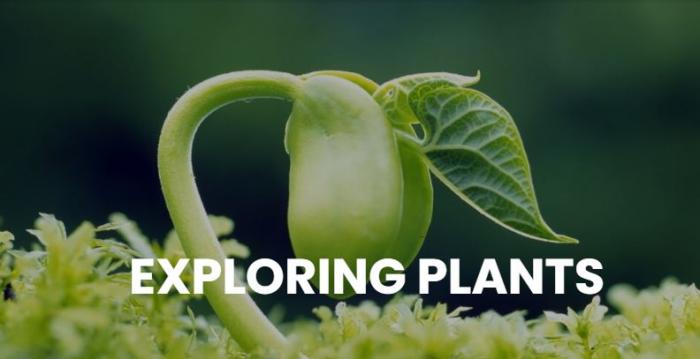 Autism Nature Trail themed weekends for May & June:
Welcome Spring! - May 7th & 8th. Enjoy a beautiful start to the hiking season with friends and nature. Enjoy the sounds, smells, and textures of the forest. See what is awakening after a long winter!
Exploring Plants - May 14th & 15th. Come explore the trail and see the life cycle of plants in action. See the new growth and learn about the different stages of plant life.
Local Critter Life Cycle -May 21st & 22nd. Spring is a wonderful time to learn about the life cycle of some of the local critters. Newts, frogs, owls, and squirrels are native to the trail and are super cool!
Critters of the ANT - May 28th & 29th. Letchworth State Park is home to some amazing creatures! Come and learn about the squirrels, rabbits, deer, fox, and bears.
Building Buddies - June 4th & 5th. Come and have fun building along the trail with Legos, blocks, and explore the amazing Design Zone!
Orienteering - June 11th & 12th. Exploring is super fun but also requires skill. Come and learn how to use navigation techniques on the trail such as maps, compasses, and nature itself to guide the way. Create your own map of the trail to take home!
Exploring Art in Nature - June 18th & 19th. Calling all art lovers! Come and paint, sketch or photograph along the trail and capture the beauty in your own way. Art stations will be available to help hikers express themselves and their feelings on the ANT.
Fun with Trees and Puppets on The Trail - June 25th & 26th. More information on this weekend coming soon!
Learn all about the ANT's 2022 Theme Weekends here!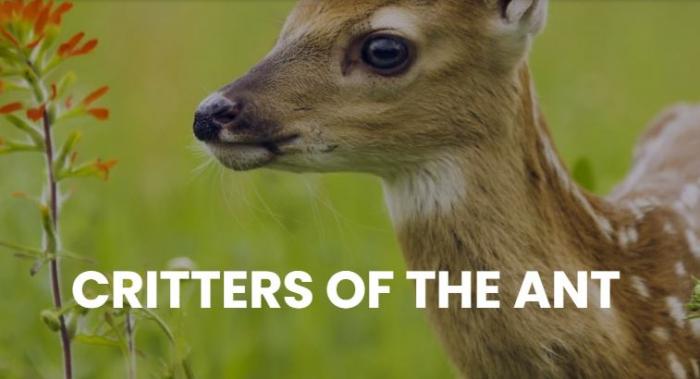 Click here for information on these & other exciting events taking place in and around Letchworth State Park.
For regular updates on exciting happenings in our community, follow us on Facebook & Instagram - don't forget to tag us using #WyCoApproved!