As you step back in time on the Arcade and Attica Railroad, enjoying one of the last operating train excursion in New York State, don't miss out on fun and exciting experiences for families and adults right in the Village of Arcade. From Coop's Red Caboose and local recreational parks to craft beverages and shopping, there's exciting adventures for everyone!
Fun For The Family
Whether you have a family full of outdoor adventurers or you are looking to wind down and enjoy a nice meal or ice cream, Arcade is fully prepared to provide something for each member of your family.
571 W. Main Street in Arcade, NY
While you are waiting for your ride on the A&A Railroad, stop and enjoy a refreshing scoop of ice cream and enjoy their playground, giant checker boards, Corn Hole and FREE Mini Golf! You are guaranteed to find a little something for every member of the family at Coop's Red Caboose! What makes this local business so unique is that it has been created within train cabooses! You might even pick a family trip out to this Wyoming County destination during one of their Cruise Nights! Make sure you snap a quick picture of your visit and tag Coop's Red Caboose, you may see your photo on our WyCo Tourism social pages!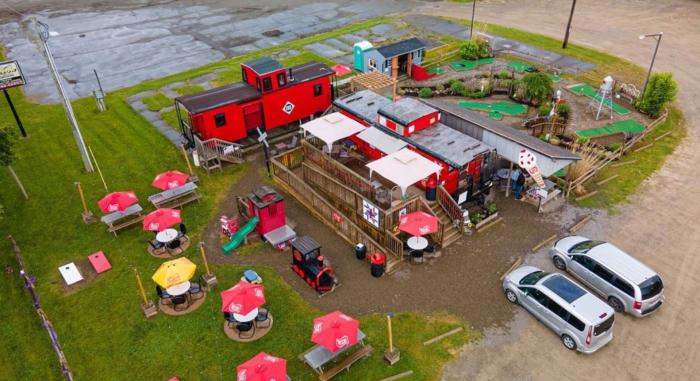 249 Main Street in Arcade, NY
If you enjoy made-from-scratch baked goods, CakeEaters Bakery is an absolute must on your list! This local bakery offers a sweet treat for every member of your family from cookies and cinnamon rolls to bagels and sandwiches, did we mention they also offer gluten free options? One look at these perfectly prepared treats will have you making a special trip to Arcade for more, they also offer custom work for your next event! Pair your fresh baked goods with coffee, tea, hot cocoa or your classic refreshers and you are ready to go for your ride on the Arcade and Attica Railroad!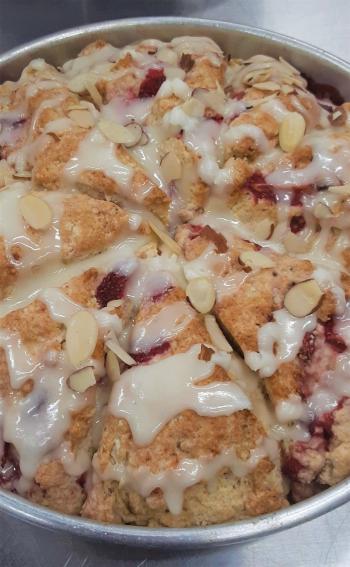 289 Main Street in Arcade, NY
Nothing says family outings like not having to cook lunch or dinner, Marco's Pizza and Subs is a family friendly restaurant with a savory menu full of pizza, subs and finger foods! Marco's has been a proud family run restaurant in Arcade, NY since 1988 and you won't soon forget how amazing their food tastes. Get it to go or sit down and enjoy your family day, Marco's is WyCo approved as a must have food destination!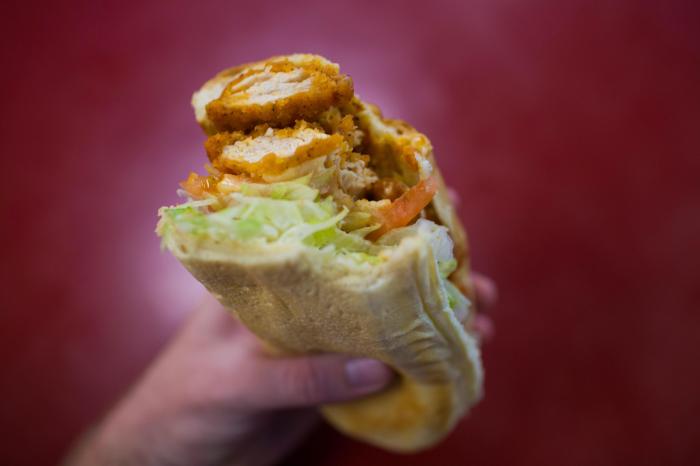 Grove Street in Arcade, NY
Are you in need of getting a little energy out before you and the family step on the A&A Railroad, or maybe you want to stretch your legs after you finish your ride? The Arcade Village Park is a one stop location for family activities and adventures! Feel free to use their horseshoe pits, a basketball court, an outdoor hockey arena, multiple baseball diamonds, and a playground! Make sure that you pack your swimsuits and cool down in the sprinklers on the Arcade Splash Pool. If you are visiting in the winter, they have a snow sledding hill for winter fun and hiking trails that will show you some of the beautiful wooded features that exist within the park!


Fun for The Big Kids
Are you making a trip out to experience one of incredible themed rides on the Arcade and Attica Railroad with a few friends or a significant other? Make sure you leave time to stop and enjoy a few craft beers & arts & antiques shops!


3 Hurdville Road in Arcade, NY
Don't forget to stop and visit this exciting addition to Arcade, NY by trying one of the craft beers at Beer Justice Brewing Company! Not only do they offer ~12 beers on tap - they have an Amber Ale dedicated to the Arcade & Attica Railroad! In addition to craft beer, they have wine, flavored seltzers and hard cider from Buried Barrel Hard Cider in Castile, NY. There's a tasty refreshing drink for everyone! Celebrate beer season (which is every season of course) at this locally owned microbrewery full of adult beverages and a bite to eat as well! Whether you prefer to enjoy a drink indoors or outdoors, Beer Justice Brewing Co. offers seating options for all. Feel free to check out their beer garden space with fun outdoor activities!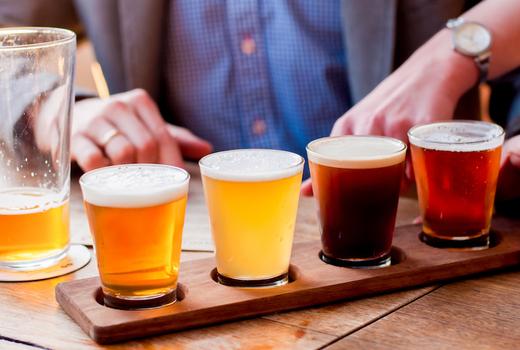 Arts & Antiques
Does the A&A have you in an antiquing mood? In Wyoming County, we never lack exciting antique finds and local artist creations, Arcade is no exception! Both of our antique shops have thousands of square feet of collectibles and are only a few feet from the Arcade and Attica Railroad. Search through variety of antiques at the Arcade Junction or Junk and Disorderly/Rusty Bones both located on Main Street.
Whether you're in search of a custom painting for your wall, unique furniture or a rare collectable, these antique shops are a destination all on their own. Feel free to take photos of your exciting antique finds and tag where you found them, you may find your post on one of the Wyoming County Tourism social pages!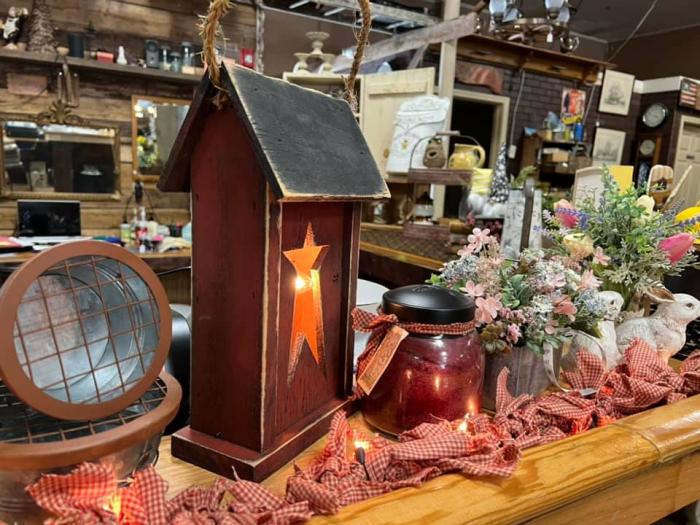 Enjoy the Arcade and Attica Railroad with your friends and family, and make the most out of our family and adult friendly attractions.
Follow us on Facebook or Instagram to learn more about the exciting attractions Wyoming County NY has to offer - and use the hashtag #WyCoApproved!


Find Your Adventure
If you want more place to explore - visit the Wyoming County Tourism website for info on:
Want to build the perfect itinerary? Here's 6 family & kid-friendly activities you're sure to love!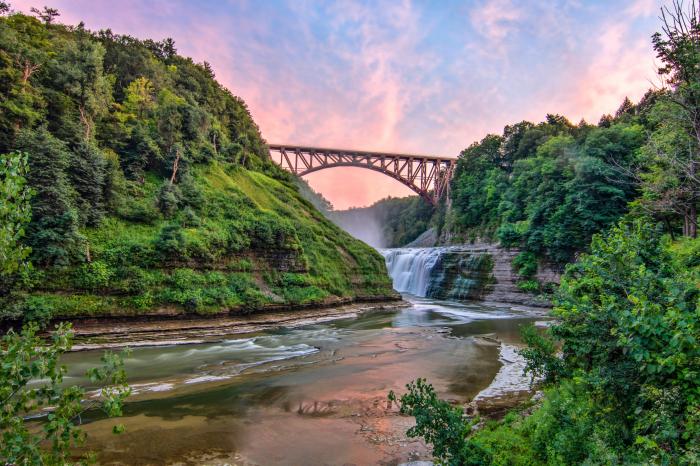 Letchworth State Park