The weather can be a little frightful outside, so we've curated a list of fun and exciting indoor ideas that will warm your mind, body and spirt with adventure.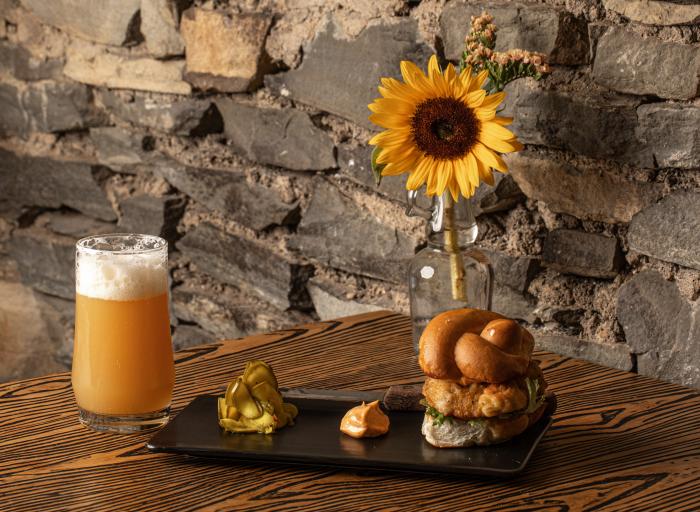 Ration Wine Bar - Perry, NY

Drink & dine outdoor is beautifully appointed heated igloos.
Start with drinks, enjoy a delicious full menu and create incredible memories with family, friends and loved ones as in a heated igloo!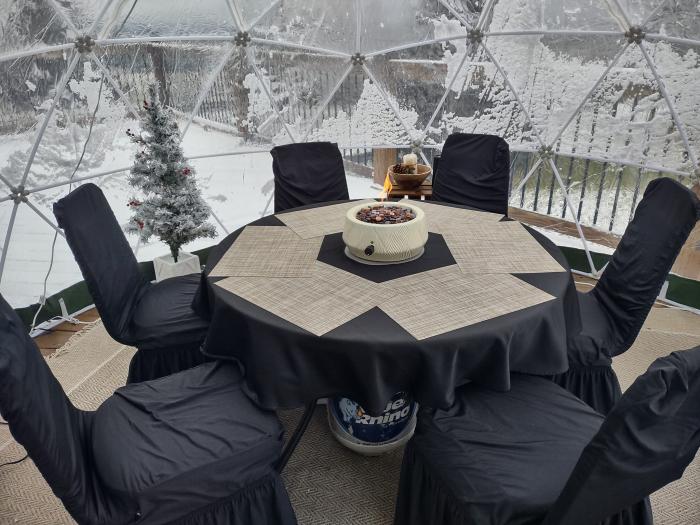 Turkey Run - Arcade, NY

Enjoy some good old fashion family fun for you and the kids (and kids at heart!)
Prehistoric World (Perry) - Prehistoric World is New York's only reptile zoo and dinosaur museum where visitors can interact with animals and dinosaur themed activities. Experience everything from live reptiles to fossils to Jurassic memorabilia!


Spotlight Theater (Warsaw) - A full service movie theater located in Warsaw, NY. Spotlight features three movie screens, new/comfortable seating, and a full concessions counter serving popcorn, candy, beverages and much more! The second Saturday of a new PG or PG-13 movie will be a Free to Be Me Matinee Movie Experience - where families with autistic children can enjoy an inclusive movie experience.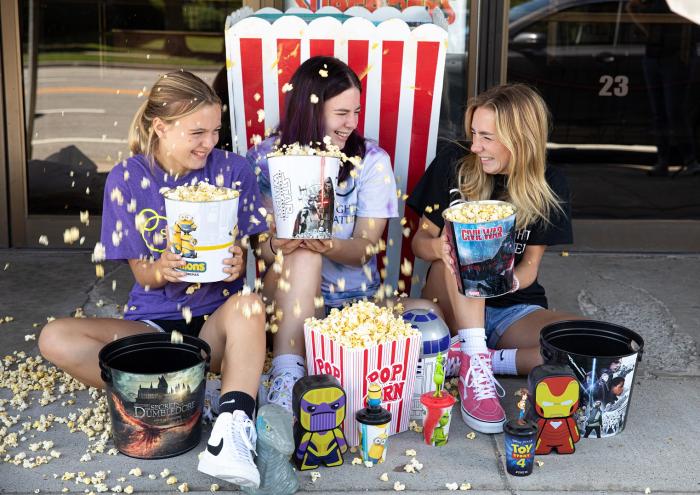 Spotlight Theater - Warsaw, NY

From hidden gems, to rustic pieces, our antique shops have something special for everyone:
Arcade Junction Co-Op (Arcade) - enjoy 7,500 square feet of antique goodness for you to peruse from dozens of vendors. Find mint pieces, rusty treasures and handcrafted items.


Junk & Disorderly / Rusty Bones Antiques (Arcade) - Junk & Disorderly and Rusty Bones Antiques share over 6,000 square feet of shopping bliss! Discover rusty treats, patina, antiques, art and more.


Remember When...Creekside Shoppe (Warsaw) - A unique twist to your local antique shop. They offer antiques, boutique goods, local crafts, handmade/homemade, artisan products & more.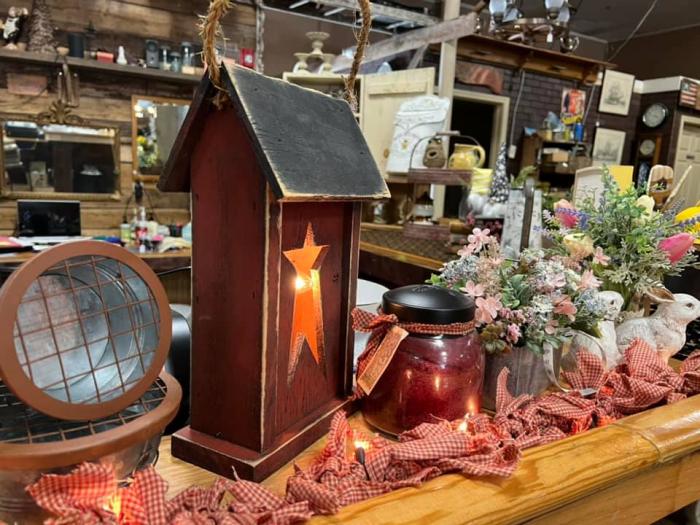 Junk & Disorderly Antiques - Arcade, NY

When it's chilly out, it's the perfect time to get all artsy and craftsy - here are a few spots where you can get in touch with your inner artist!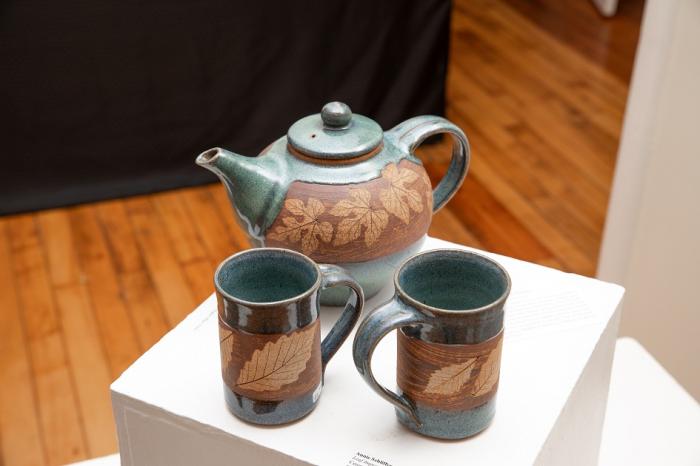 Arts Council for Wyoming County - Perry, NY

Don't let the winter blues put you in the gutter - here's a list of bowling alleys you can spend a night out with drinks, dinner and plenty of fun!
One of the best way to spend a chilly day is to curl up with a warm cup of deliciousness and a great book. We got you covered!
Books & Fields (Perry) - Books & Fields is a used book store for the enthusiastic reader and the discerning collector - come flip through over 7,000 titles!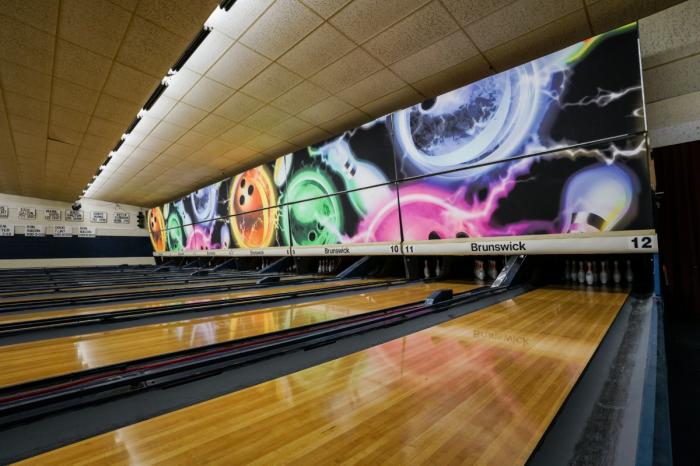 Letchworth Pines Restaurant & Bowling - Portageville, NY

While you're out and about exploring all these cool spots - enjoy a one our craft beverage locations to catch up with friends, or pop in to one of our many amazing restaurants for a culinary treat. It's important to stay warm on a full stomach!
Want to add an outdoor adventure experience to your itinerary this winter? We've got you covered! Also, plan a stay & play get-away at one of our many beautiful lodges, inns & hotels!
For regular updates on exciting happenings in our community, follow us on Facebook & Instagram - don't forget to tag us using #WyCoApproved!