Letchworth State Park - Outdoor Rec Fest
When? | September 10th, 2022 from 10am-4pm
Where? | Near the Humphrey Nature Center, inside the park about a mile south of the Castile gate, 6787 Denton Corners Road, Castile, NY.
Cost? | There is No Attendance Fee and no Pre-Registration Required to Attend, park admission is $10 vehicle between 9am and 5pm.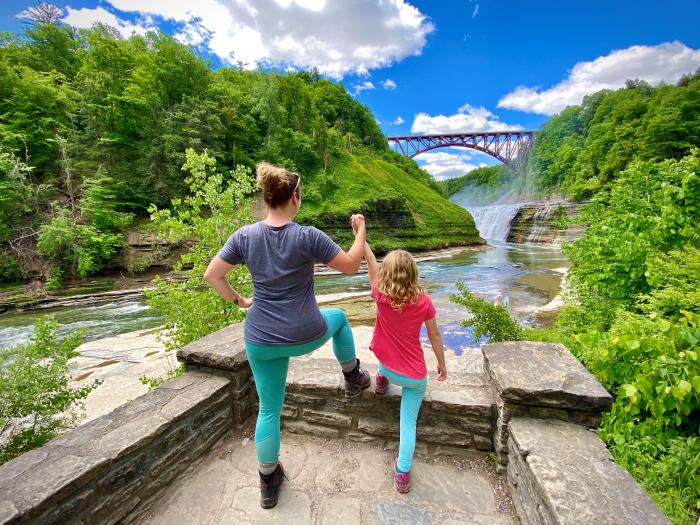 Attention outdoor rec enthusiasts, mark September 10th on your calendars! Letchworth State Park is hosting its first annual Outdoor Rec Fest to give visitors an opportunity to see and try over 30 ways for all to enjoy the great outdoors at Letchworth. Whether you are an avid adventurer or a beginner, the Outdoor Rec Fest offers an experience for all!
Over the past 10 years, Letchworth State Park has become home to several businesses and services like outdoor outfitters, campgrounds, nature preserves, hospitality destinations, adaptive recreation equipment specialists, and the ADA-compliant Autism Nature Trail. These incredible changes have rapidly turned the region from a rustic hidden gem into one of New York State's most accommodating outdoor adventure destinations.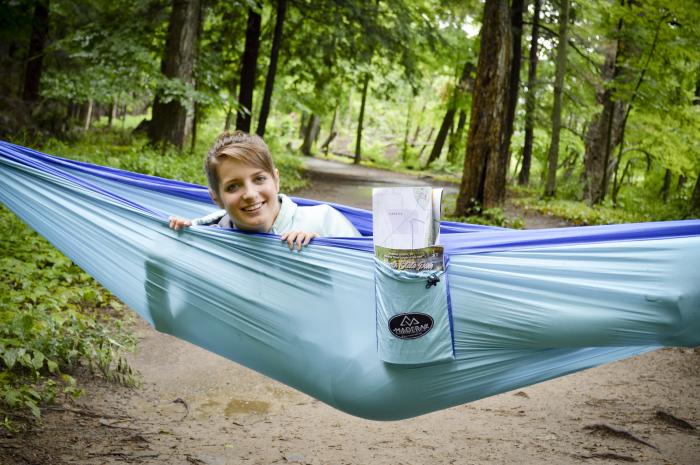 This one-day festival brings together over 30 businesses, agencies, and services to demonstrate and lead activities for the day, including:
Hot Air Balloon Burner Demo
Guided Hikes
Camping Setup
How to Pack a Backpack
Adaptive Fishing Equipment
Intro to the Autism Nature Trail
Horseback Riding Saddle Demo
Luxury Airbnb Vignette
Geocaching
Tree Tents
Whitewater Rafting Demo
Unlimited Photo Opportunities
…and more!
All of these businesses and services are based within 1 hour of Letchworth State Park.
Food will be courtesy of the Friends of Letchworth State Park.
Whether you are a seasoned professional or looking to learn a new hobby, the Outdoor Rec Fest guarantees a good time had by visitors of all ages and backgrounds! Call the Humphrey Nature Center at (585) 493-3680 with any questions!


2022 Letchworth Outdoor Rec. Fest. Activity Schedule
TIME

ACTIVITY

LEADER

9:00am

Kick-off Bird Walk

Leah Mould,
Rochester Birding Association

10:15am

Monarch Butterfly Release

Lucienne Nicholson,
Inclusive Woods & Us

10:45am

Intro to Orienteering

Kathy Bannister,
Rochester Orienteering Club

11:15am

Intro to Disc Golf

Brianne Blaszak,
Endlessly Outdoors Company

11:45am

How to Take a Better Cell Phone Picture Outdoors

Dick Thomas,
Dick Thomas Photography

12:15pm

Intro to Geocaching

Marty Demarte,
LivCo Geocaching

12:45pm

How to Pack for the Backcountry

Bill Waterhouse,
Trail Otter

1:15pm

Nature Photography
Tips & Tricks

Keith Walters,

Gallery in the Valley

1:45pm

How to Use Your Backcountry Gear

Bill Waterhouse,
Trail Otter

2:15pm

Intro to Kayaking Demo

Amanda Jerome,
U.S. Army Corps - Mt. Morris Dam

3:00pm

"Forest Bathing"

Mary Ronan,
Reinstein Woods Nature Preserve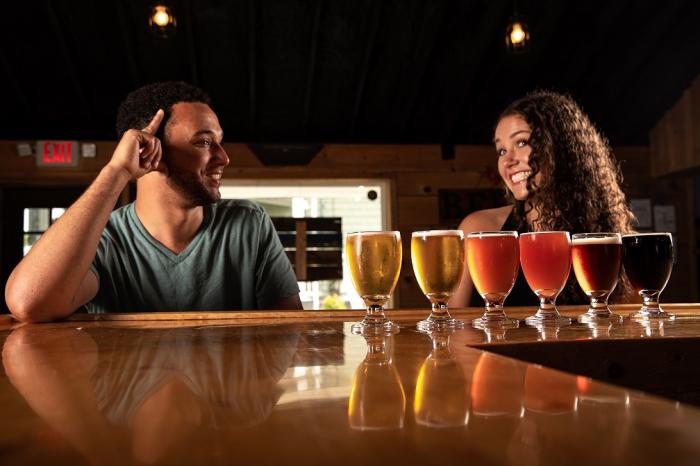 Looking for food & craft beverage ideas after the festival?
Here's a list of spots if you're leaving Letchworth through Perry, Castile & Portageville heading East/towards Buffalo.
Craft Beverages & Drinks near Letchworth
Buried Barrel Hard Cider | 6517 Denton Corners Rd. Castile, NY | Locally Sourced Hard Cider
Ration Wine Bar | 9 N. Main St. Perry, NY | Wine, Beer, Cocktails & Food
Silver Lake Brewing Project | 14 Borden Ave. Perry, NY | Locally Crafted Beer
Three Falls Cidery | 29 E. Park Rd. Castile, NY | Locally Sourced Hard Cider


Lunch & Dinner Options near Letchworth
Amber Lantern | 44 N. Main St. Warsaw, NY | Craft Beverages, Burgers, & Dinners
Charcoal Corral | 7037 Chapman Ave. Perry, NY | Pizza, Pasta, BBQ, Mini-Golf, Drive-In
The Club at Silver Lake | 3820 Club Rd. Perry, NY | Lake Front with Bar & Lunch/Dinner Menu
The Lumber Yard Restaurant | 18 S. Federal St. Perry, NY | Multi-Course Sit-Down Lunch & Dinner


There's plenty of other wonderful places to wine & dine, so click here for delicious dining options and here breweries, cideries & more!