Adventure is a page turn away.
New books, classic books, comics, magazines, and so much more!
Bookstores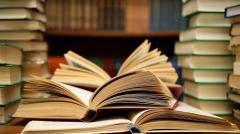 Books and Fields
21 S. Main Street
Perry, NY 14530
585.447.4017
A used book store for the enthusiastic reader and the discerning collector - over 7,000 titles available!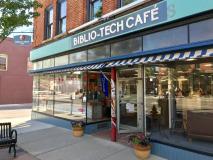 The Biblio-Tech Cafe
2 South Main Street
Perry, NY 14530
585.969.4216
The Biblio-Tech cafe is a locally owned cafe, bookstore and specialty gift shop. They also serve lunch - so grab a sandwhich and a good book and enjoy a relaxing lunch hour.